SHOW NEWS
SCRUFFTS COMPETITION COMES TO THREE ALL ABOUT DOGS SHOWS 2019
04/03/19

Scruffts is the nation's favourite crossbreed competition and this year the first round of the Scruffts Heats will be coming to our Newbury, Newark and Hylands All About Dogs Shows!
In search of crossbreeds with that extra something special, Scruffts is open to crossbreed dogs over the age of six months, with Scruffts rosettes awarded to 1st, 2nd and 3rd places in each class.
This year there are six classes to enter including:
Most Handsome Crossbreed Dog 6 months – 8 years
Prettiest Crossbreed Bitch 6 months – 8 years
Child's Best Friend* 6 months – 12 years
Golden Oldie Crossbreed 8 years or over
Best Crossbreed Rescue
GCDS Crossbreed Class (for entrants that have a GCDS certificate at any level)
*handled by a young person aged between 6 and 16 years
The Scruffts Heats will take place at the Newbury show on Sunday 14th April, Newark on Sunday 21st April and Hylands on Sunday 26th May.
Entry to each class is £2 and all the money raised goes to each heat's chosen charity and the Kennel Cub Charitable Trust to help make a difference to dogs.
ELIGIBILITY FOR ENTRY:
Scruffts is a competition for crossbreed dogs only (As of 1st April 2016 the Kennel Club has recognised the Jack Russell Terrier a pedigree breed. Therefore Jack Russell Terriers who are fully registered with the Kennel Club will not be eligible for Scruffts.)
Dogs must be over 6 months of age to enter a Scruffts class
Dogs over 12 years of age who wish to enter the class Golden Oldie will be subject to show organiser's discretion
Scruffts rosettes will be awarded to 1st, 2nd and 3rd places in each class. Only 1st place winners in each class are eligible for the semi-final at Eukanuba Discover Dogs at ExCeL London in October, however, in the event of a 1st place winner not being able to attend the final then 2nd or 3rd place winners will be invited to attend in their place.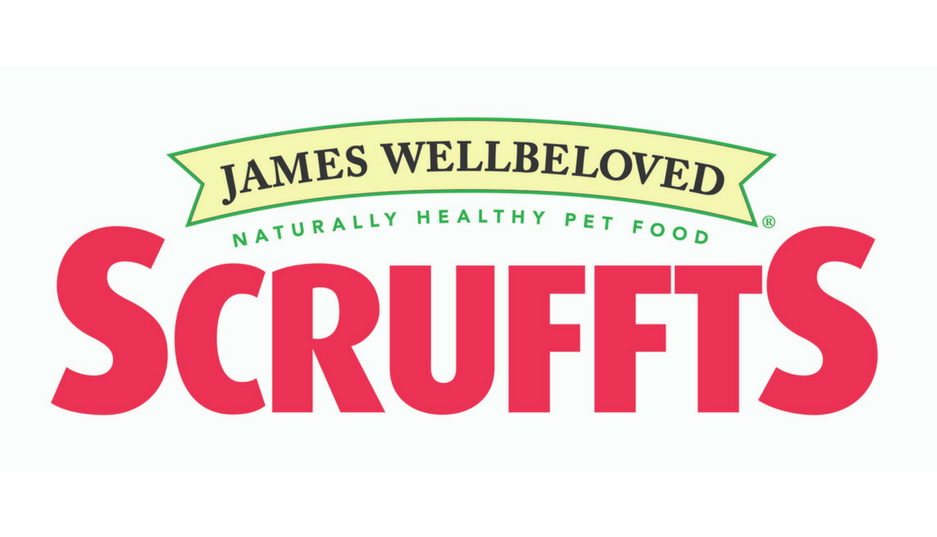 BACK TO NEWS